Ah, Valentine's Day. A day filled with chocolates, flowers, and love declarations. But have you ever wondered about the history and significance of this holiday we celebrate every February 14th? Allow us to take you on a journey through time and explore the story behind one of the most romantic days of the year.
Let's go back to the ancient Roman times, where mid-February was a time to celebrate the festival of Lupercalia. This was a festival of love and fertility, where young men would draw the names of women from a box and be paired up for the duration of the festival. While the exact origins of Lupercalia are unclear, it's said that the festival was celebrated with feasts, sacrifices, and all sorts of love-filled antics.
Fast forward to the 496 AD, when Pope Gelasius declared February 14th as a Christian feast day in honor of Saint Valentine. The Saint Valentine in question was known for performing secret marriages for young couples during a time when marriage was forbidden by the Roman Empire. For his acts of love and kindness, he was eventually martyred, and became known as the patron saint of love and marriage.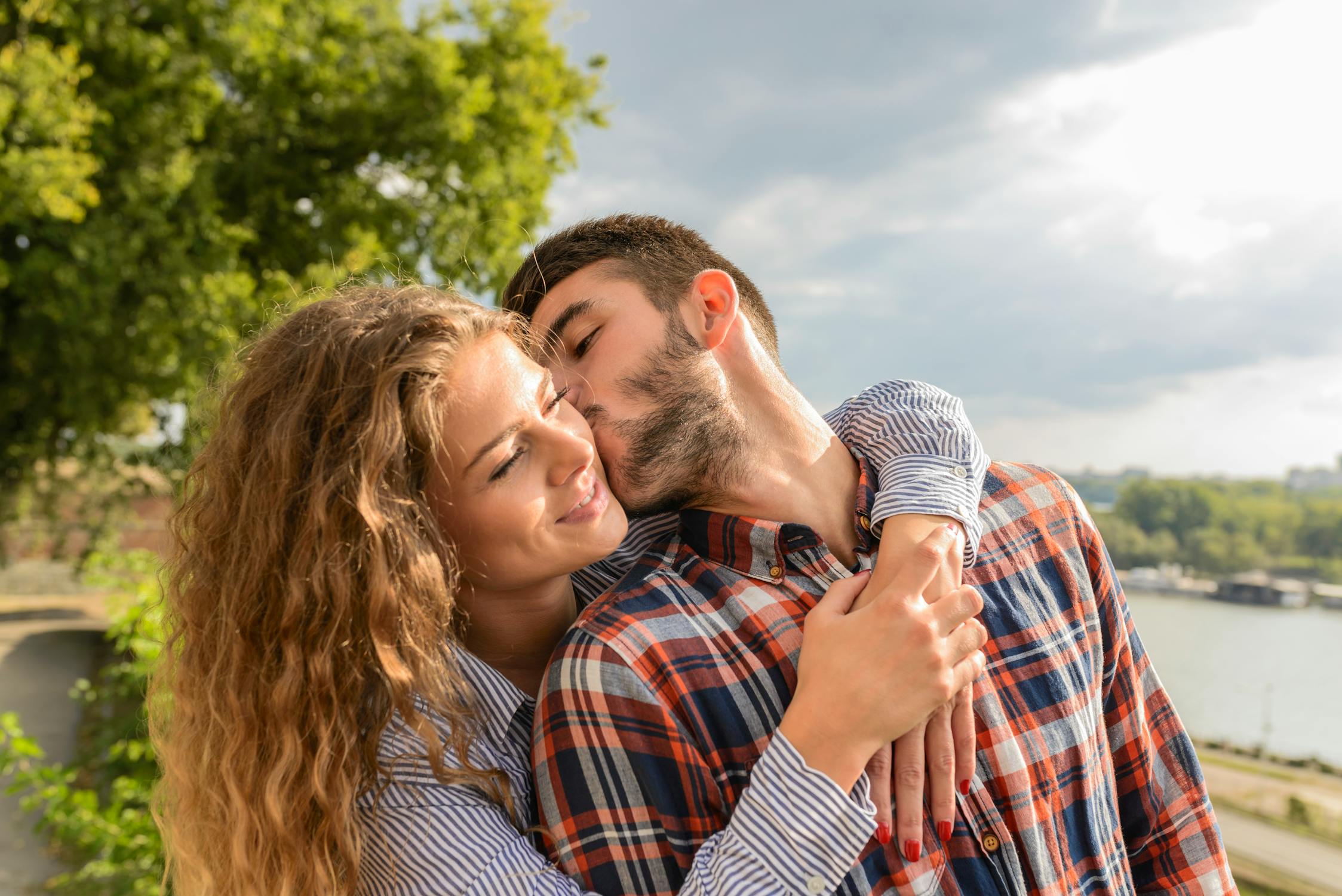 So, what does this all have to do with the Valentine's Day we know and love today? Well, over time the celebration of Saint Valentine's feast day became associated with the holiday we now celebrate. Couples would exchange gifts and declarations of love, and the holiday evolved into a celebration of love and affection in all forms.
Nowadays, Valentine's Day is celebrated in so many different ways around the world. Some couples choose to go all out with grand gestures and fancy dinners, while others opt for more intimate and personal celebrations. And for those who are single, there's no need to feel left out – Valentine's Day is also a great opportunity to celebrate the love we have for our friends, family, and even our pets.
One thing is for sure, Valentine's Day is a day for love. Whether you're in a romantic relationship or not, it's a day to celebrate the love and appreciation you have for those closest to you. It's a day to show your gratitude for the people in your life who bring you joy and happiness, and to remember the importance of relationships in our lives.
So, what do we take away from the history and significance of Valentine's Day? It's a reminder that love comes in all forms and shapes, and it's something worth celebrating every day. So, grab your significant other, friends, or a box of chocolates and embrace the love this Valentine's Day. After all, what's not to love about a holiday dedicated to love and affection?
---
Valentine's Day is a special time to show your love and affection to those closest to you, and what better way to do that than with a beautiful piece of jewelry? This necklaces and earrings set is the perfect gift to show your love and appreciation this Valentine's Day. Made with high-quality materials and elegant design, this set is sure to make your loved one feel special and cherished. Whether it's for your significant other, mother, daughter, or friend, this jewelry set is a timeless and meaningful gift that will be treasured for years to come.
---
Show your love and appreciation for your significant other this Valentine's Day with the Handsome Keychain! This unique and meaningful gift is the perfect way to show your love and affection, no matter where you are. Whether your partner is at work, school, or just on the go, they'll always have a piece of your love with them in the form of this stylish keychain. Made with high-quality materials and featuring a modern design, this keychain is not only functional but also a fashionable accessory.
---
Bring the warmth of love into your home this Valentine's Day with a scented candle! Scented candles create a cozy and intimate atmosphere that's perfect for a romantic evening. Delight your loved one with the delicious fragrances that will set the mood and enhance the ambiance. Give a thoughtful and memorable gift this holiday, order a scented candle now!