Teaching English overseas is an excellent opportunity for those who wish to explore the world, gain work experience, and experience different cultures. This article aims to provide readers with valuable insights, tips, and resources to help them navigate the process of teaching English abroad.
Many people who teach English overseas use this experience as an opportunity to fund their travels while gaining valuable teaching experience. It allows individuals to immerse themselves in different cultures and develop cross-cultural communication skills. Moreover, teaching English abroad can be a great way to build a career in education or as a digital nomad.
In this guide, you will find tips and tricks to help you plan your journey, including information about the basic requirements for teaching English abroad and advice on how to choose the right destination. The article also covers the importance of obtaining a teaching certification, how to network and apply for teaching positions, and how to prepare for the classroom.
Related Article: A New Wave of Travel: Exploring Southeast Asia Through Voluntourism
Determine Your Eligibility
First and foremost, make sure you meet the basic requirements to teach English abroad. Most countries require that you hold a Bachelor's degree, be a native English speaker, and have some kind of teaching certification (such as a TEFL or TESOL certificate). Some countries also have age restrictions or require specific visa types. Be sure to research the requirements for your desired destination before applying for any jobs.
Choose Your Destination
When choosing a destination to teach English, consider factors such as the cost of living, job opportunities, and cultural fit. Some popular destinations for English teachers include South Korea, Japan, China, Spain, Cambodia and Thailand. However, there are many other countries that also offer teaching opportunities. Do your research and choose a location that matches your interests and priorities.
Related Article: The Ultimate Guide to Saving on Accommodation While Traveling
Get Certified
While it is possible to find teaching jobs without a certification, having a TEFL or TESOL certificate can greatly increase your chances of finding work and help you become a more effective teacher. Many certification programs can be completed online, and some can even be done while you're already teaching abroad. Some popular TEFL certification providers include International TEFL Academy, TEFL Org, and ITTT.
Network and Apply
Once you've decided on a destination and obtained any necessary certifications, it's time to start networking and applying for jobs. There are many resources available to help you find teaching jobs abroad, including job boards, recruitment agencies, and online forums. Some popular job boards include Dave's ESL Cafe, TEFL.com, and ESL Authority. You can also consider reaching out to schools directly or attending job fairs.
Prepare for the Classroom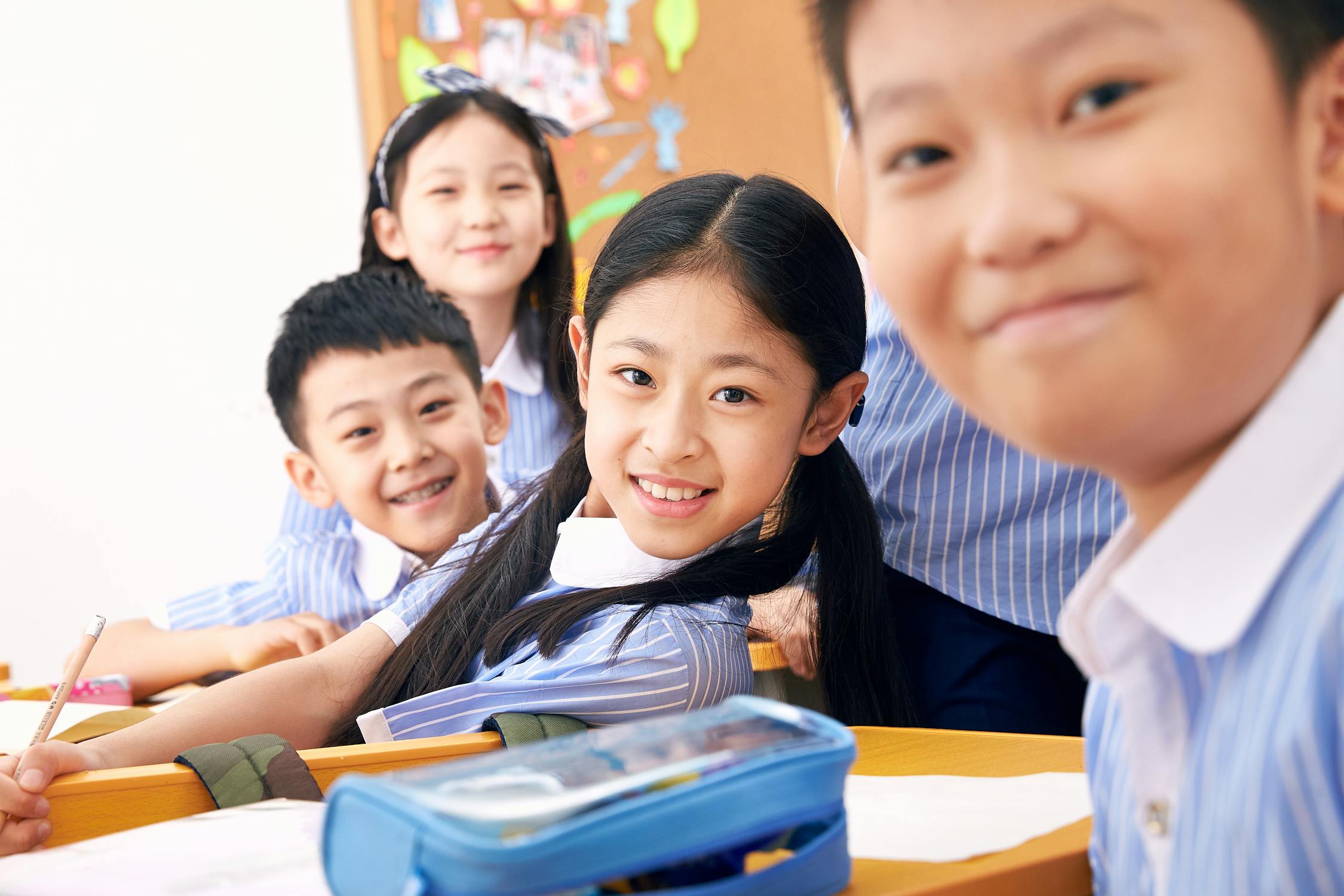 Teaching English abroad can be challenging, especially if you've never taught before. It's important to prepare yourself by reading up on teaching methodologies, classroom management techniques, and cultural norms in your destination country. You can also reach out to other teachers or join online communities to get advice and support.
Settle In
Once you've secured a teaching job and arrived in your destination country, take some time to settle in and adjust to your new environment. This can be an exciting and sometimes overwhelming experience, so be patient with yourself and take the time to explore your new home.
Make the Most of Your Experience
Teaching English abroad can be a life-changing experience, so make the most of it! Take the opportunity to immerse yourself in the local culture, learn the language, and travel as much as possible. Your time as an English teacher abroad will likely have a lasting impact on your personal and professional development.
Related Article: 10 Unique Cultural Experiences to Have in Asia
Teaching English overseas presents a great opportunity to travel and earn a living concurrently. By adhering to these guidelines, conducting thorough research, and dedicating time to get ready for teaching, you can establish a successful and gratifying experience overseas.
---