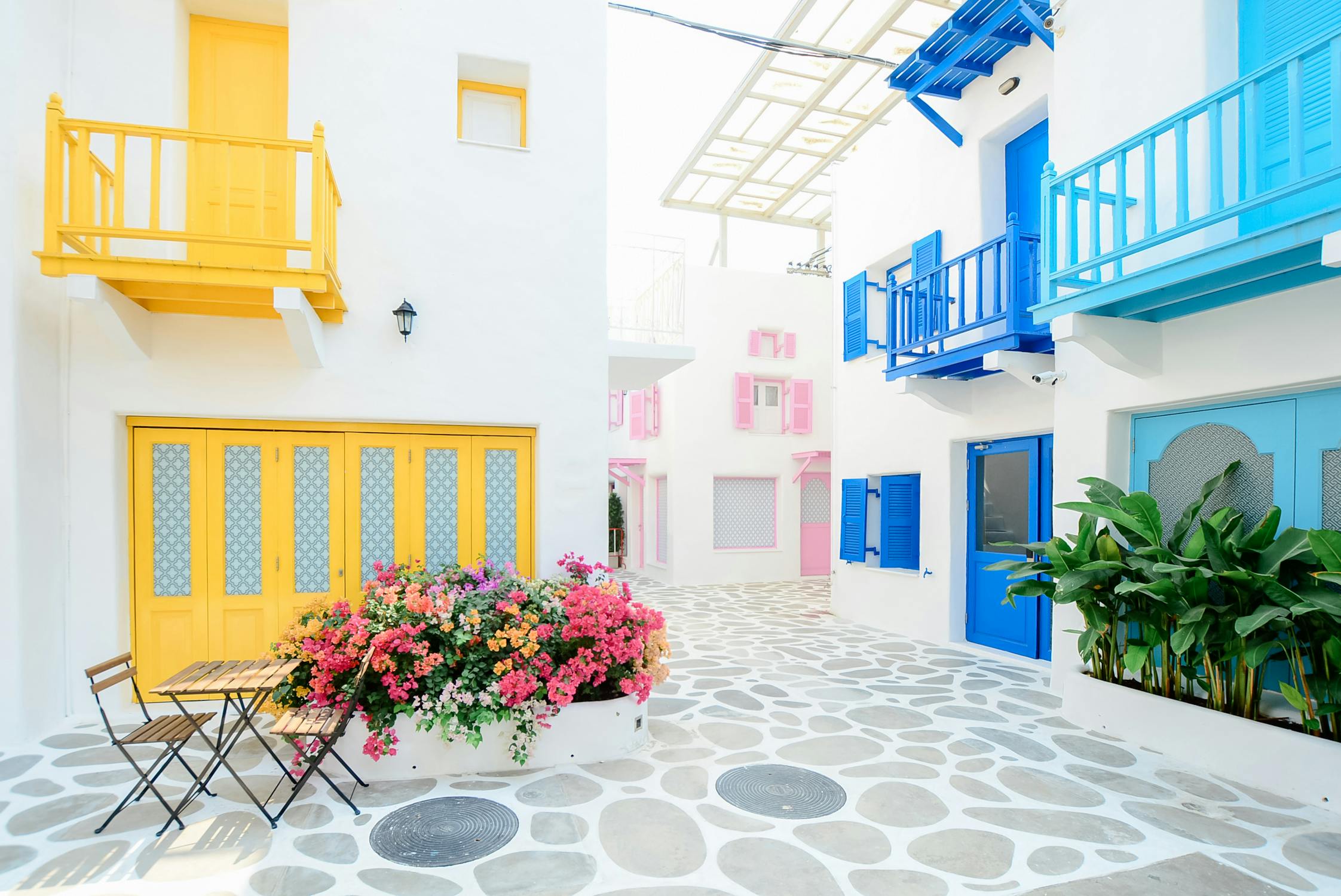 Traveling is one of the most exciting experiences anyone can have. Whether you're exploring new cultures, trying new foods, or just relaxing on the beach, there's something special about getting away from the daily grind. But for many people, the cost of travel is the biggest barrier to making their travel dreams a reality. If you're on a budget but still want to see the world, there are plenty of amazing vacation destinations that won't break the bank. Here's how to choose the best one for you.
1. Determine Your Budget
Before you start planning your budget-friendly vacation, it's important to know exactly how much you can afford to spend. Make a budget that includes spending money, flights, accommodation, and any other expenses you might incur while on vacation. This will give you a solid starting point for deciding on your destination.
2. Consider Your Priorities
What are you hoping to get out of your vacation? Do you want adventure and excitement, or are you more interested in relaxing and rejuvenating? Do you want to see historical sites, or would you rather focus on the local cuisine? Take some time to think about what you really want out of your trip, and use that information to narrow down your list of potential destinations.
3. Research Destinations
Now that you have a better idea of what you're looking for, it's time to start doing some research. Check out travel blogs, guides, and social media to get a feel for what different destinations have to offer. Pay attention to things like the cost of living, local attractions, and any other factors that might impact your budget.
4. Compare Flights and Accommodation Costs
The cost of flights and accommodation can vary greatly depending on your destination and the time of year you plan to travel. Be sure to compare prices for flights and accommodations to make sure you're getting the best deal possible. You may find that you can save money by traveling during the off-season, or by choosing a budget-friendly airline or hotel.
5. Consider Hidden Costs
Don't forget about hidden costs like transportation, food, and activities. Make sure you do your research to get a better understanding of what these costs might look like for your potential destinations. This will help you get a more accurate picture of your overall budget.
6. Choose a Destination that Offers More for Your Money
When you're on a budget, it's important to choose a destination that offers the most bang for your buck. Consider places that have a lower cost of living, but still offer plenty of things to see and do. This way, you can get the most out of your vacation without overspending.
7. Make a Decision
Once you've considered all of these factors, it's time to make a decision. Choose a destination that fits within your budget and meets your priorities. If you're not sure, don't be afraid to change your mind. Remember, the most important thing is to choose a vacation that you're excited about and that will create memories that will last a lifetime.
In conclusion, choosing the best budget-friendly vacation destination requires careful consideration of your budget, priorities, and the value you'll get for your money. With a little bit of research, you can find the perfect destination for your next budget-friendly vacation. Happy travels!