Cruise vacations are a popular way to travel and see the world. Whether you're looking for a relaxing trip, an adventure-packed experience, or a family-friendly getaway, there's a cruise out there for you. In this article, we'll answer 10 of the most commonly asked questions on Google about cruise vacations.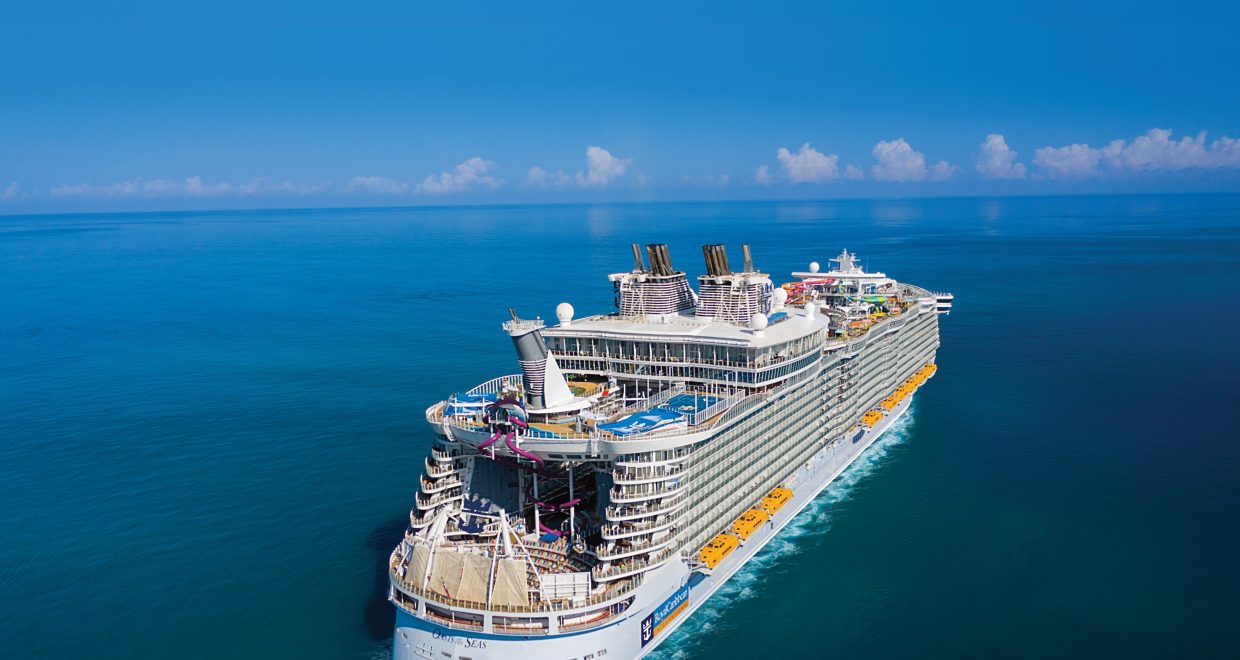 What are the best cruise destinations?
When it comes to cruise destinations, there is a wide range of options to choose from, but some are more popular than others. The Caribbean is often considered one of the best cruise destinations, thanks to its beautiful beaches, crystal-clear waters, and warm weather. Alaska is another popular destination, especially for those who enjoy scenic natural beauty and wildlife sightings. The Mediterranean is rich in history and culture, with stunning architecture, art, and food. The Baltic Sea is also a popular destination, offering picturesque towns and cities with unique architecture and cultural experiences.
What is the average cost of a cruise vacation?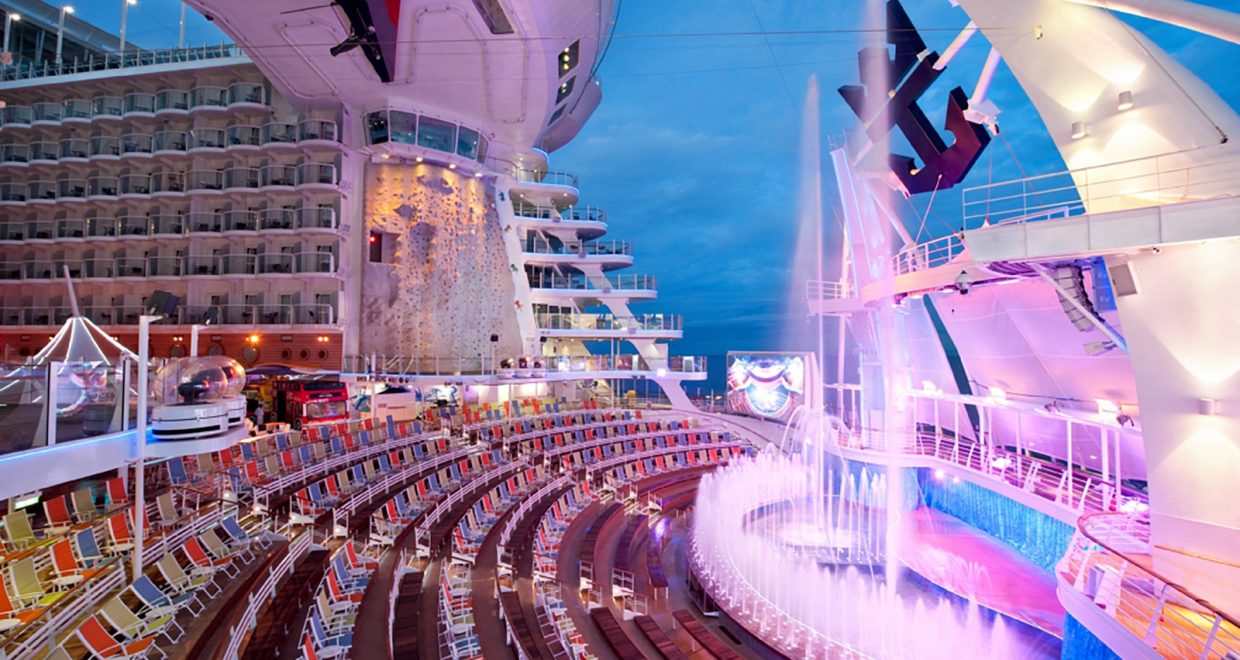 The cost of a cruise vacation can vary depending on several factors, including the cruise line, the itinerary, the time of year, and the type of cabin you choose. The average cost of a 7-day cruise can range from $500 to $2,500 per person. However, it's important to keep in mind that this price typically only includes your accommodations, meals, and basic onboard activities. Additional expenses such as airfare, shore excursions, and specialty dining can add up quickly.
What is included in a cruise package?
Most cruise packages include your accommodations, meals, and onboard entertainment and activities. Some cruise lines may also include alcohol, gratuities, and shore excursions in the price of your package. However, it's important to carefully read the details of your cruise package to understand what is included and what additional costs you may incur. For example, some cruise lines may charge extra for specialty dining or certain onboard activities.
What are the best cruise lines for families?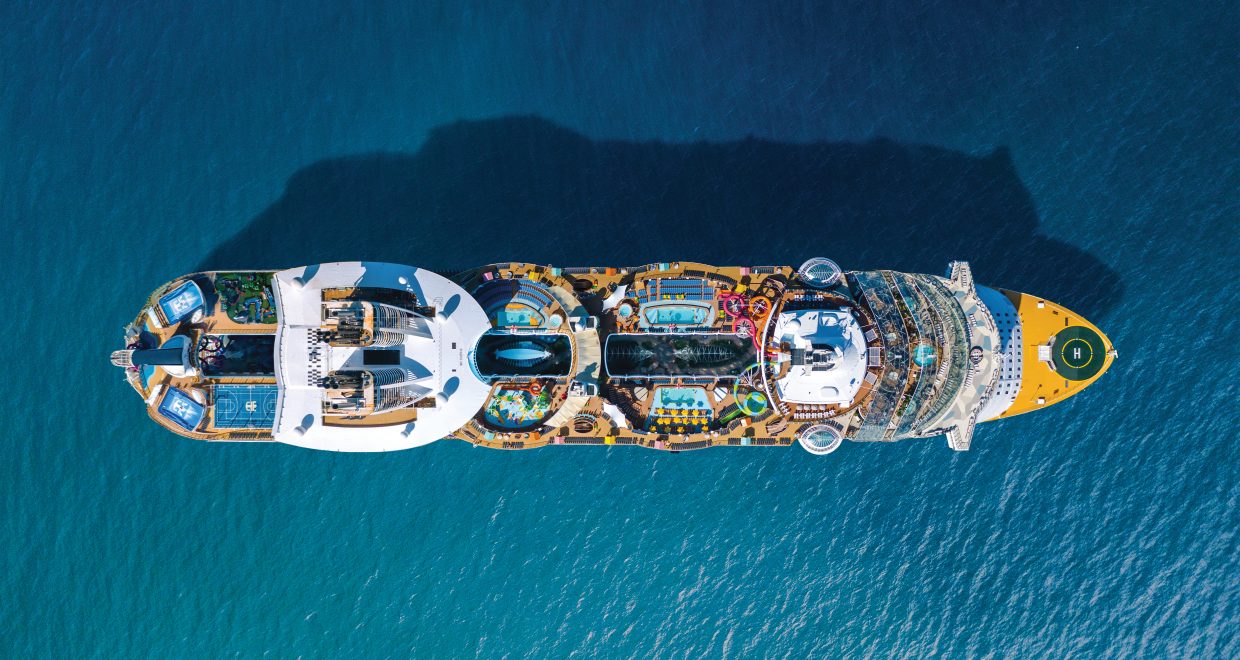 Cruising can be a great option for families with children, as many cruise lines offer a wide range of activities and amenities designed to keep kids entertained. Some of the best cruise lines for families include Disney Cruise Line, which offers Disney-themed activities, characters, and entertainment, Royal Caribbean, which has a variety of family-friendly activities such as rock climbing walls and water parks, Carnival Cruise Line, which has a reputation for being a fun and affordable option for families, and Norwegian Cruise Line, which offers family-friendly dining and entertainment options.
---
Top Picks for Your Next Cruise Adventure:
---
What are the top-rated cruise ships?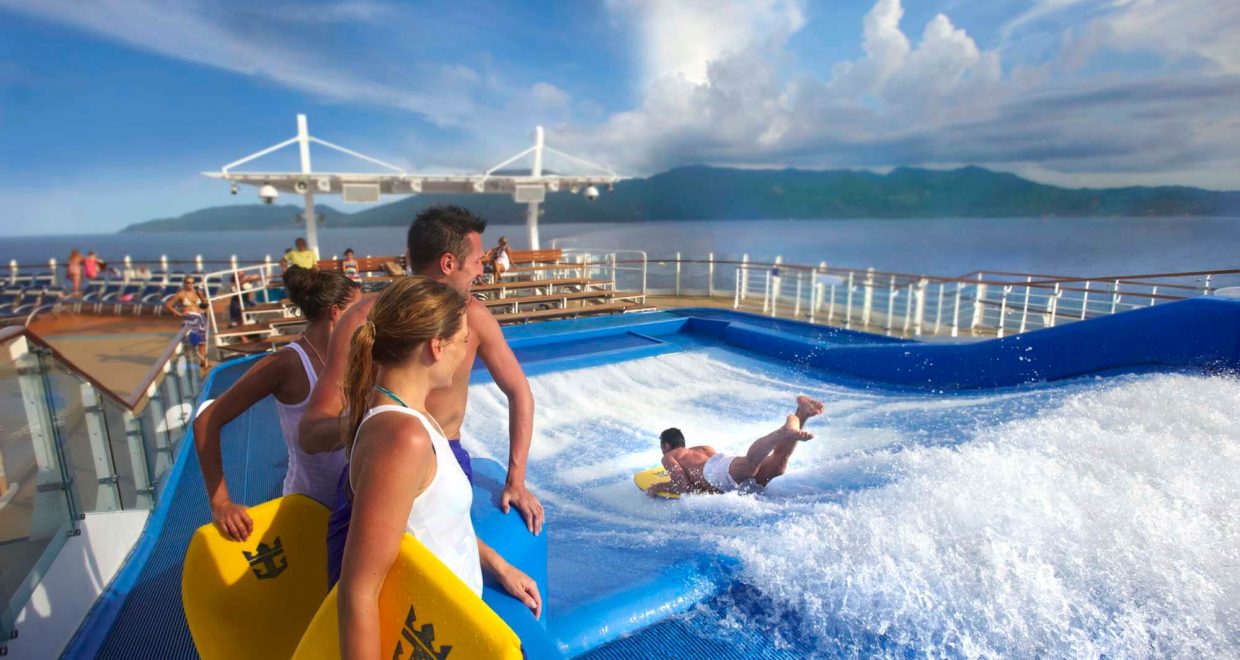 The top-rated cruise ships can vary from year to year and are often based on factors such as guest satisfaction, onboard amenities, and overall value. Some of the consistently highly-rated ships include Symphony of the Seas, Allure of the Seas, and Oasis of the Seas (all from Royal Caribbean), which are known for their innovative amenities such as zip lines and surfing simulators, Celebrity Edge, which is a newer ship with luxurious features and high-end dining options, and Viking Orion, which offers a more intimate and upscale cruising experience.
How do I choose the right cabin on a cruise ship?
Choosing the right cabin on a cruise ship can greatly impact the comfort and enjoyment of your vacation. When selecting a cabin, it's important to consider factors such as location, size and layout, and view. For example, cabins near elevators and stairwells may be more convenient for some guests, while others may prefer a quieter location away from the main areas of the ship. Cabins with a balcony can provide a stunning view of the ocean, but may be more expensive than interior cabins.
What is the best time of year to go on a cruise?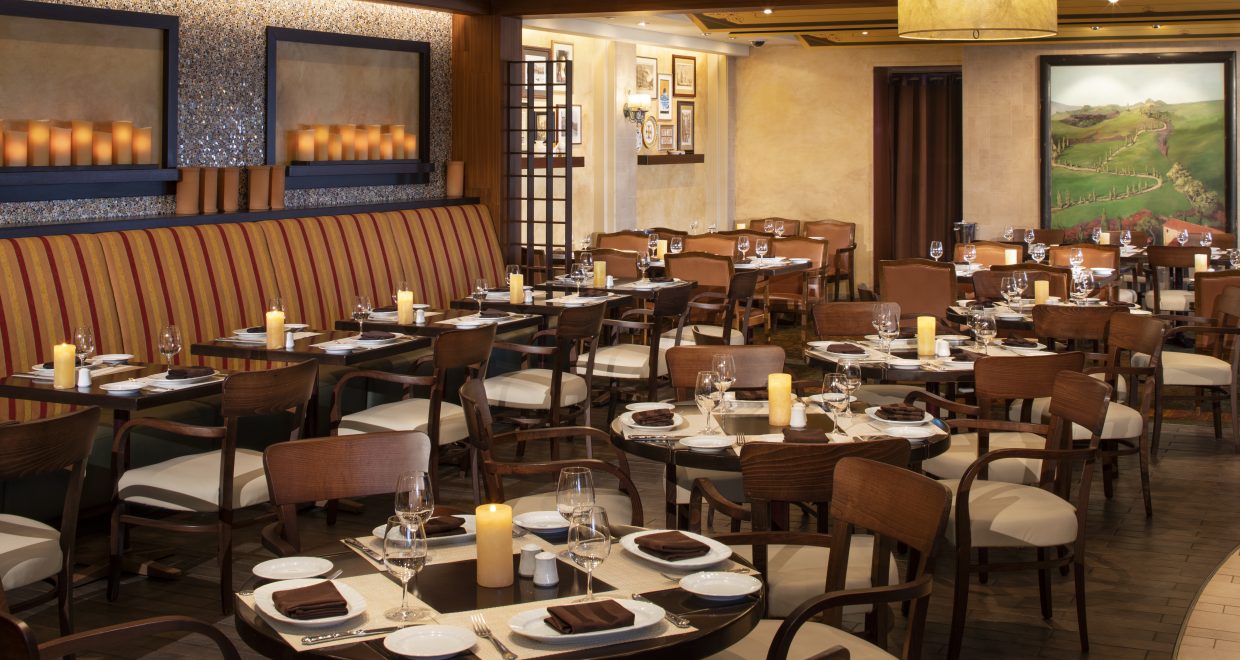 The best time of year to go on a cruise can depend on several factors, including your destination, your preferences for weather and crowds, and your budget. Generally, the most popular times to cruise are during the summer months and holidays, which can mean larger crowds and higher prices. Shoulder seasons, such as spring and fall, may offer lower prices and less crowds, but the weather may not be as favorable in some destinations. It's important to research the climate and weather patterns of your chosen destination to determine the best time to visit. For example, the Caribbean hurricane season typically runs from June to November, so it may be best to avoid cruising during this time.
What are the onboard activities and amenities available on a cruise ship?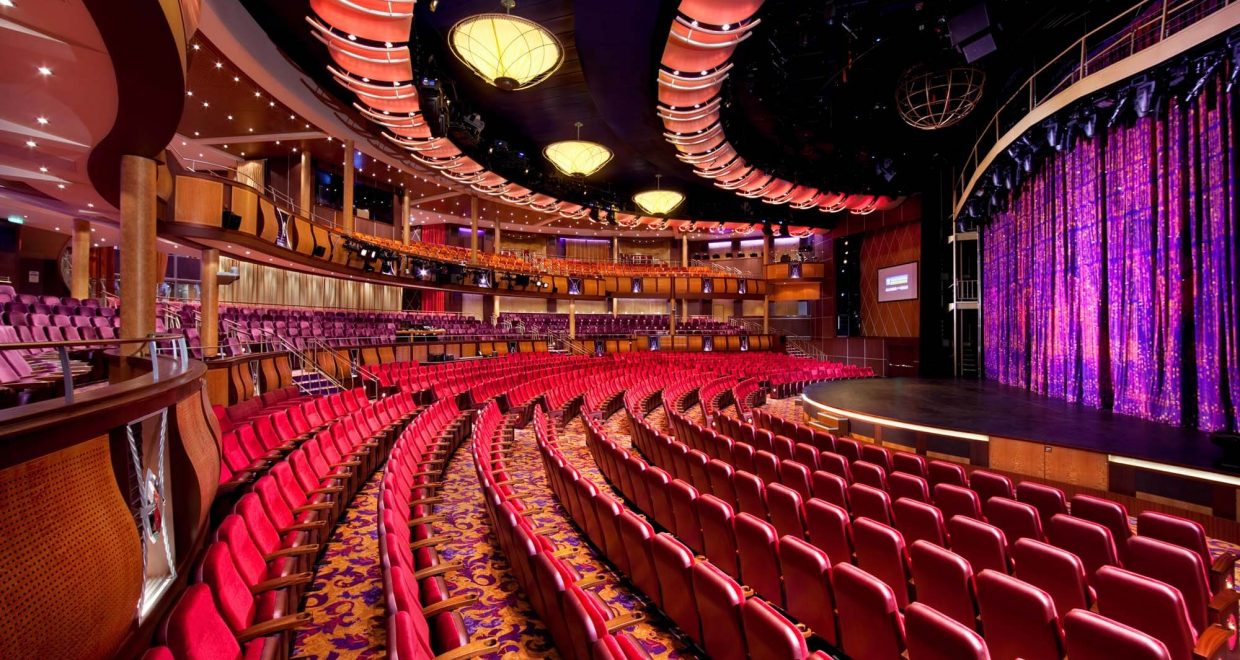 Cruise ships offer a wide range of onboard activities and amenities designed to appeal to a variety of interests and ages. Some of the most common amenities include pools and water parks, fitness centers and spas, theaters and live entertainment, casinos, and shopping. Many cruise lines also offer specialty dining options, such as fine dining restaurants and themed restaurants. Additionally, there may be organized activities such as cooking classes, dance lessons, and sports tournaments.
What is the dress code on a cruise ship?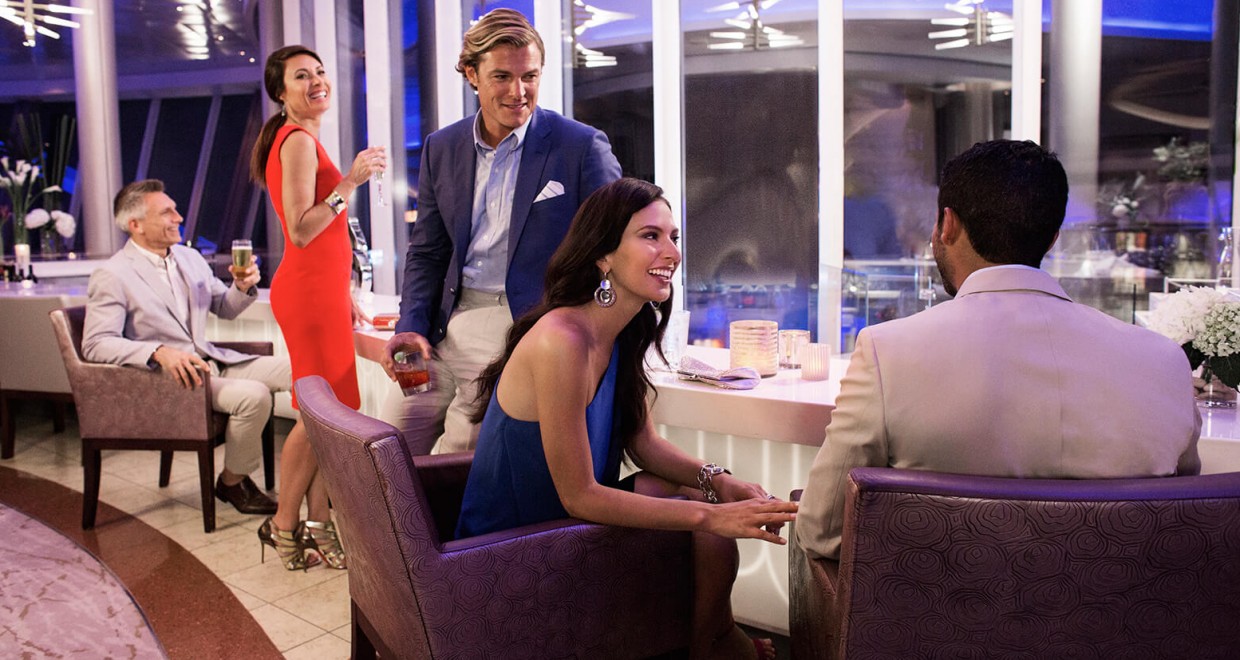 The dress code on a cruise ship can vary depending on the cruise line and itinerary. Some cruise lines have more formal dress codes, with certain nights designated as "formal" or "elegant" requiring dressier attire such as cocktail dresses or suits. Other cruise lines have more relaxed dress codes, with no formal nights and a more casual atmosphere. It's important to review the dress code policy of your chosen cruise line to ensure you pack appropriately for your vacation.
What documentation do I need for a cruise vacation?
The documentation needed for a cruise vacation can depend on your destination and country of origin. Most cruises require a valid passport for all passengers, and some may require a visa or other documentation depending on the itinerary. It's important to research the specific requirements for your cruise itinerary and make sure you have all necessary documentation before you depart. Additionally, it's a good idea to bring a printed copy of your cruise itinerary, any pre-booked excursions, and your travel insurance policy for your own records.
A cruise vacation can offer a unique and exciting way to explore the world. By researching your options and considering factors such as destination, cruise line, cabin type, and onboard amenities, you can find the perfect cruise for your needs and budget. Just be sure to do your research and plan ahead to ensure a smooth and enjoyable vacation experience.